Last Updated on November 8, 2023 by Rick Spiegel
Michigan is located in the North of the USA and at the border of Canada. This state has so much to serve every kind of traveler all over the globe. You will find it all in one spot, from lakes and charming towns to colorful nightlife. The most amazing part about this state is you will find around 12,000 lakes and more beaches throughout the journey compared to the Atlantic coastline of the entire United States. This blog will help you filter the best places to visit in Michigan in summer and fall for your next vacation
5 Best Places to Visit In Michigan In Falls
In Michigan, many places offer many outdoor fun activities that you can add to your bucket list, such as camping, hiking, sailing, etc. Check out the list below of the best places to visit in Michigan and plan your vacation accordingly.
Lake of Clouds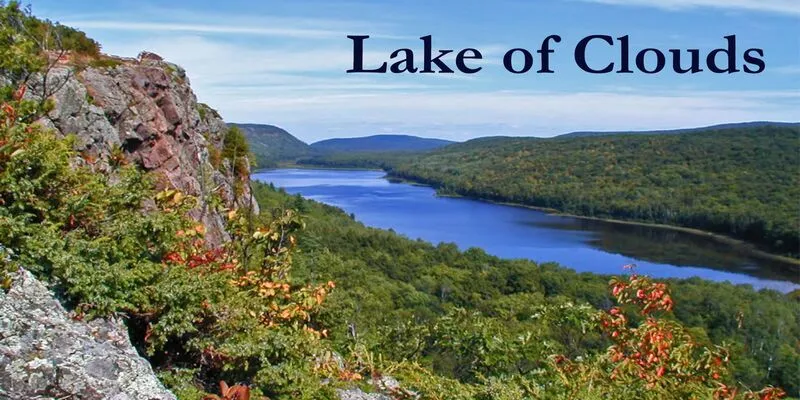 You will find Lake of Clouds at the edge of Northwest of the upper peninsula of Michigan. There is also a park famous as Porcupine Mountains Wilderness State Park. This place flourishes on more than 60,000 acres and seems like beautiful scenery when you see it from the starting point. According to the sources, the height of the mountain is around 2000 feet. Additionally, this massive mountain is covered with hardwoods and old-growth freest of pines. In falls, the entire surface is covered with a red and golden color with flowers and leaves. Indeed, you'll never forget this place once you see it.
Hungarian Falls in the Keweenaw Peninsula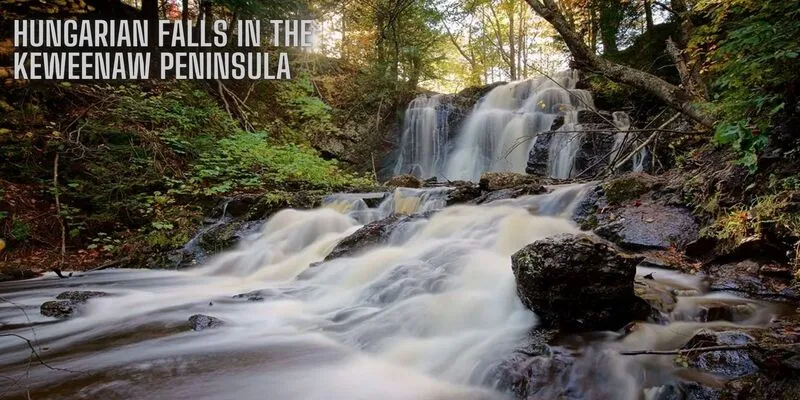 Hungarian Falls is located in the middle of Michigan's upper peninsula. This place has several impressive waterfalls in the Keweenaw Peninsula's center. Each waterfall drops from 50 feet in height. The waterfalls of Keweenaw Peninsula are in the middle of the thick forest. When you come here, you will find peace, birds, the smooth sound of a rushing waterfall, and colorful flowers and leaves on the surface. Each year, this place receives a lot of travelers. If you are looking for the best waterfalls to visit this season, then this place will be your perfect choice.
Crisp Point Lighthouse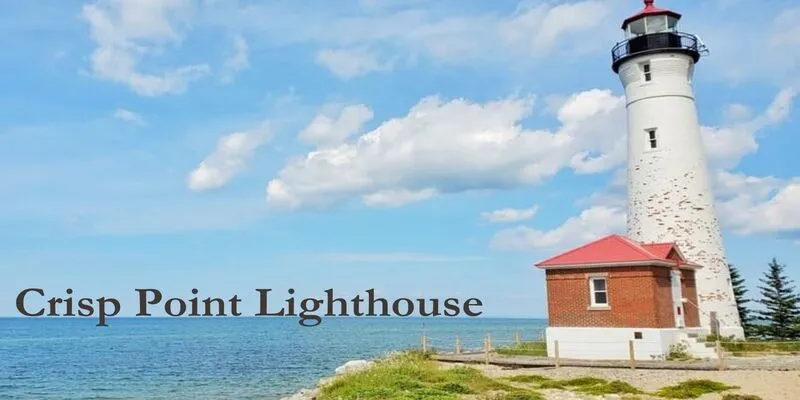 Crisp Point Lighthouse is located at the point west of Whitefish and the edge of Lake Superior. It is one of the best places to visit in Michigan. This lighthouse stands on a quiet road. You will find just beauty all around this place. In this season, if you go here, take a ride and explore the forest, where you will find this place covered with several colors, which make it more beautiful. Also, you will find a fabulous blue lake. If you want more, you can go to picturesque Tahquamenon Falls located at the Crisp Point of Southeast, and it will take around one hour to take you over there.
Mackinac Island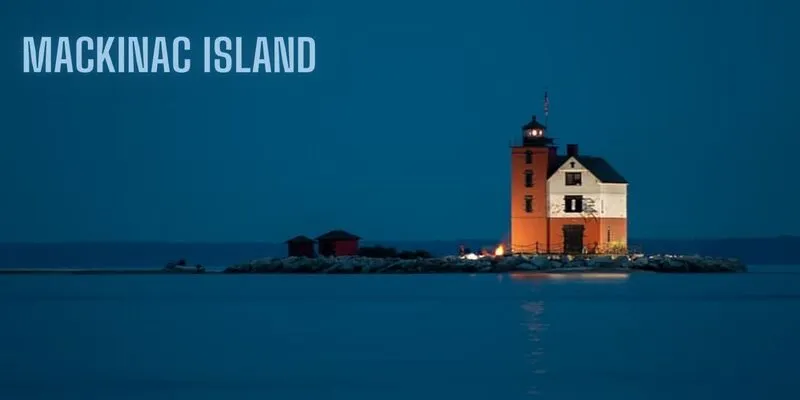 When the summer ends, Mackinac Island takes you to another world in the fall. You don't need to carry worries, cars, or cares here. You will consider it heaven if you go here this season because you will see vibrant colors all over the land, and the island is surrounded by blue water and skies. This place is very far from the city crowd, and you can roam around here however you want. Apart from this, you will have luxury stores and services that work all time in the working hours. Presque Isle Lodge will be the best choice for those looking for the best place to stay overnight here. This lodge will take you back in time. For the best dining experience, Alpena is the best choice.
Lake Huron's North Coast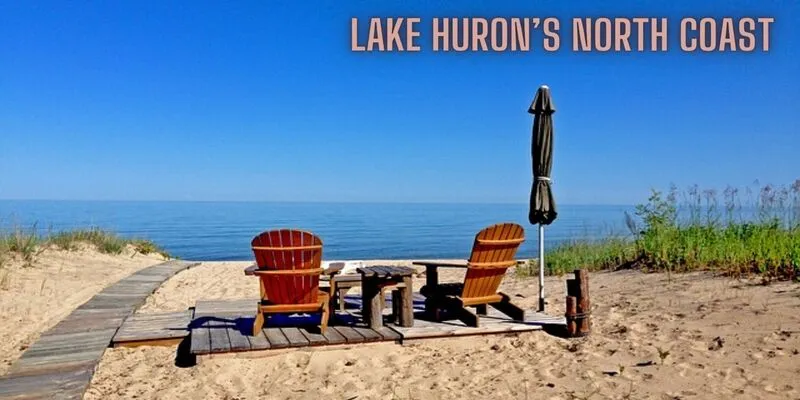 On a little quiet Island, you'll see a group of unique small towns. Lake Huron's North Coast is located at the edge of Southeast and Michigan's upper peninsula. From the start, this lake and its beauty seem like it never ends. You can sit at the side and avail of the beautiful view in the evening. The small towns of Lake Huron's North Coast have a total number of 36 islands. Those small 36 Islands make up the one which is called Les Chenaux Islands. For a better experience, you can take a ride on the Mackinac Bridge. Blue Lake Huron surrounds this beautiful Place, and you will see colors of Autumn spread in every corner.
Top 5 Places to Visit In Michigan In Summers
If you want to enjoy the sunny days, and lovely beaches then these places are sure to visit once.
Petoskey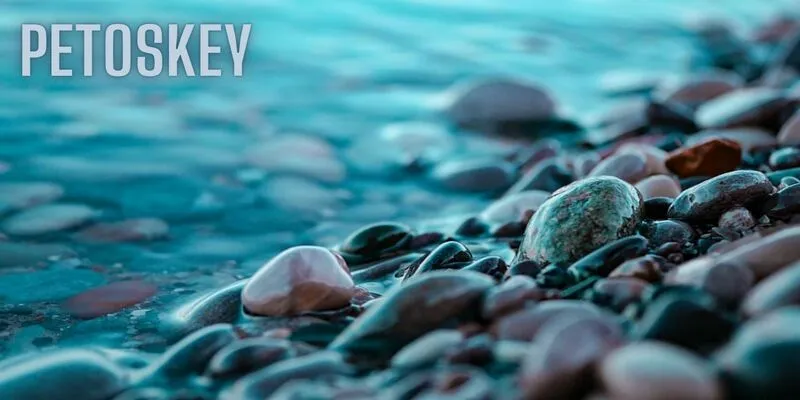 Petoskey is a town located on the northern side of Michigan. This place offers many incredible things, including outdoor activities, beaches, lakes, and much more. You can take a ride over the beautiful and wide roads and enjoy the vineyards and farms. Don't forget to visit the historic downtown, where you will see the Victorian Architecture of the town. When you get tired, go to the side of the lakes and enjoy the sunset in the evening. Also, you will love the Petoskey stones found by the lakes.
Charlevoix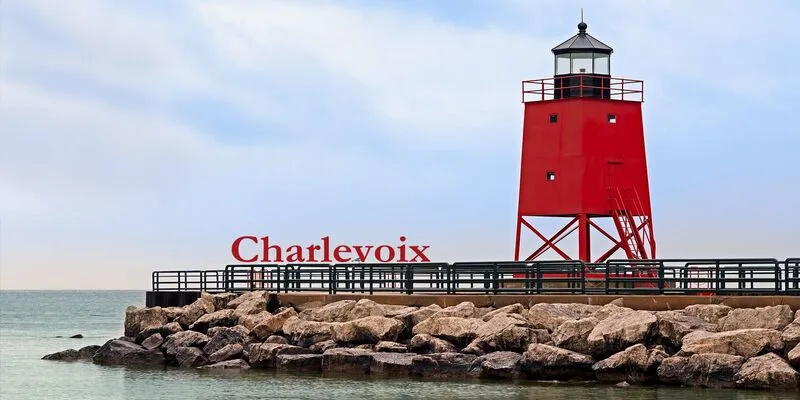 On the list of best places to visit in Michigan in winter, the next is Charlevoix. It is a town in Michigan suitable for kids and adults. This place turns into a summer fun hub in August and July. Many travelers come here to enjoy boat rides on the beautiful beaches in these months. This place is well-renowned for its mushroom houses. You should visit small towns' charm if you like small and impressive architecture. At the backside of the beaches, kids can avail of different kinds of fun activities which require no fees.
Traverse City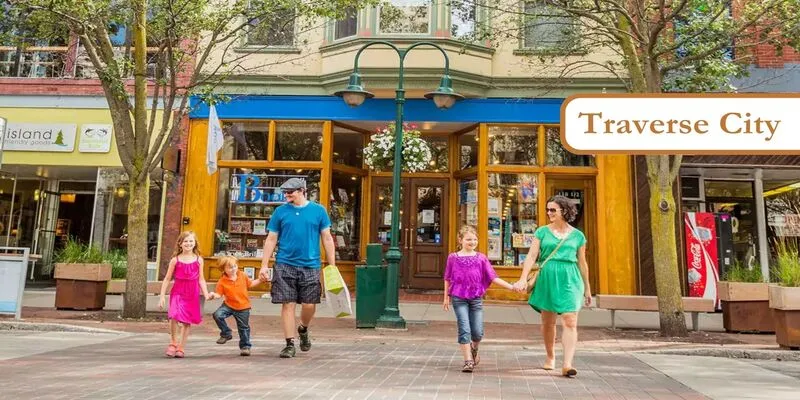 Locals of Traverse City are very welcoming and celebrate all the festivals with everyone. If you want to see a different culture, you can come here. In Traverse City, you will see live performances over the roads, beaches, and fresh fruits. Among the visitors, this place is considered the most iconic place that you will never forget if you come here at once.
Clinch Park Beach is in Traverse City and is listed among the most tourist attractions offering you beachfront, many treats, and also a splash pad. Apart from the beaches and fun activities, if you want to try something unique, don't forget to avail yourself of the downtown shopping and also delicious food in the restaurants.
Leelanau Peninsula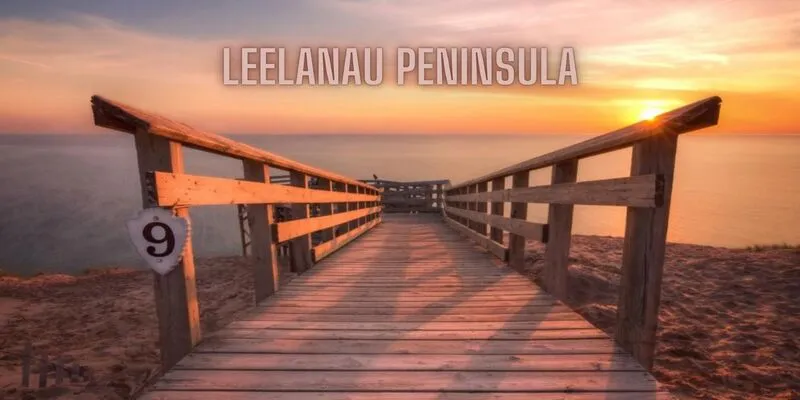 Leelanau Peninsula is a peninsula located in the United States of Michigan. This place flourishes on around 30 miles of land in the lower peninsula of the western side. This place is famous for several things, such as charming small towns, local vineyards, and stunning coastlines. Don't forget to explore lighthouses, local wines, Fishtown, and also lakes when you are here.
Holland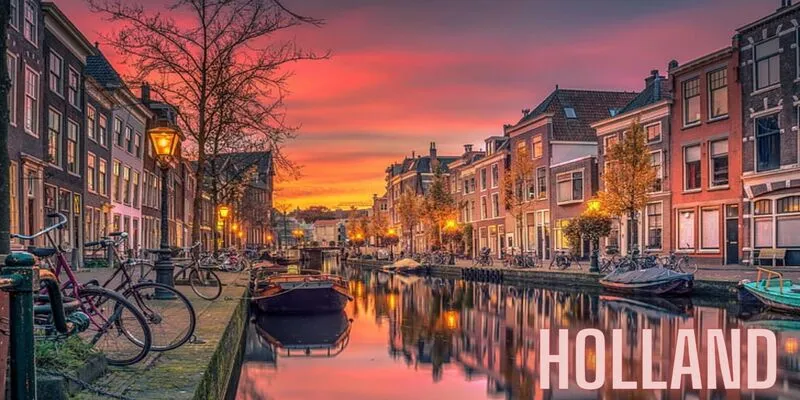 Holland is also one of the best places to visit in Michigan. It is a city and considers the perfect place to visit in summer. You will find the most incredible beaches over here. Holland State Park has a big red lighthouse known as the most photographed lighthouse among the locals and most-visited tourists. To see the history of this pleasant place, visit the Holland Museum. Also, you can enjoy the craft beer that the award-winning brewery offers. Before leaving this place, explore the Neli Dutch Village and Windmill Island gardens with your kids.
What is Michigan famous for?
Well! Michigan has much more than your expectations to serve you, from beautiful beaches to outdoor fun activities. Apart from these, this place is famous for its beautiful lakes, impressive atmosphere, and automobile industry. Also, you will find the best agriculture strategies, apples, cherries, and delicious blueberries here. This concludes that Michigan is the perfect place to visit in both summers and falls for kids and adults.
Final words
So, all the best places to visit in Michigan are mentioned in this blog. You can pick up your favorite one and explore it with your family. These mentioned places are suitable for both kids and adults. From adventure to delicious food, you will get all in each location.