Last Updated on November 3, 2023 by Rick Spiegel
Presently, Westjet Airlines offers flights to more than 110 destinations. A vast number of travelers from the United States, Europe, Mexico, the Caribbean, and Canada fly with it. With the increasing passenger count, the airline also faces a huge uprise in the query by the travelers. If you are among those travelers and looking for the answer to the question of how to contact Westjet, then this blog is surely for you.
Whether you are from Canada or any other part of the world, you can avail of assistance from Westjet for different on-board and off-board flight segments. There are many ways by which you can speak to a agent and we will list out all the reliable means to do so.
How to Contact Westjet for New and Existing Bookings?
The most popular method to seek assistance from Westjet is a phone call. No matter what type of assistance you need, you can dial their contact number and resolve your concerns. If you want to know how to reach Westjet by phone for your existing reservation or for a new one, there is a dedicated contact number for different countries
Africa/Asia/Australia/Europe/Middle East/South America: 800 5381 5696.
Westjet United Kingdom (UK): 0800 279 7072.
| | |
| --- | --- |
| Country | Phone Number |
| Canada | 1 88 937 8538 |
| Puerto Rico | 1 866 886 2388 |
| Mexico | 001 855 269 2979 |
| Saint Lucia | 1 800 288 1029 |
| Barbados | 1 800 204 5647 |
| Jamaica | 1 800 288 1029 |
| United States of America | 1 888 937 8538 |
| Bahamas | 1 886 884 9188 |
| Costa Rica | 800 5381 596 |
Westjet Contact Number Details
If a specific country number is not working, then you can call: +1 403 444 2446.
They also provide assistance in the Japanese language. For assistance in Japanese, you can dial +1 844 213 5239.
By calling the airline for their flight bookings, travelers can get help for
Changing the flight.
Canceling the flight.
Seat selection, and much more.
How To Speak With Westjet Agent Regarding Lost or Damaged Baggage?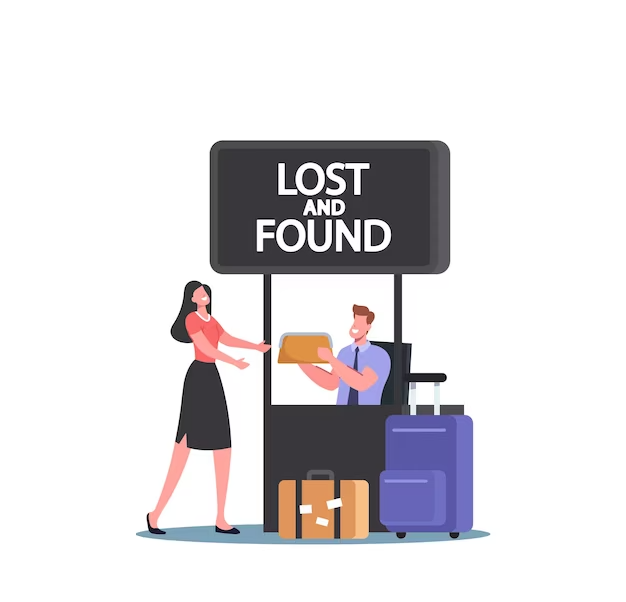 Passengers can seek assistance for their missing or damaged bags by speaking to a live agent. Westjet Airlines has a separate helpline number for baggage.
Travelers calling from North America: +1 866 666 6224.
Travelers calling from outside of North America: +1 403 444 2581.
Passengers can also seek assistance for their delayed or damaged bags by creating a baggage report. The flyers should create a report for delayed baggage within 12 hours of arrival at the destination. On the other hand, passengers should create a report for damaged baggage within 5 days of arrival at the destination.
How To Speak To Westjet Cargo By Phone or Email?
The cargo service of Westjet is very effective and reliable. If you are wondering how to speak to Westjet Cargo by phone, then you can dial either +1 403 444 2435 or +1 866 952 2746. Flyers who want to utilize the cargo service can call the dedicated contact number from 5 AM to 10 PM, seven days a week.
If you want to know how to reach Westjet Cargo by email, then here is the active email address: [email protected].
In case of a delay, damage, or non-delivery of the item, you can also submit a claim. The deadline for submitting the claim is:
Damage – 14 days
Delay – 21 days
Lost – 120 days
You can submit the claim online by providing the invoice number and other details along with additional documents.
Westjet Vacations has a Dedicated Phone Line for Flyers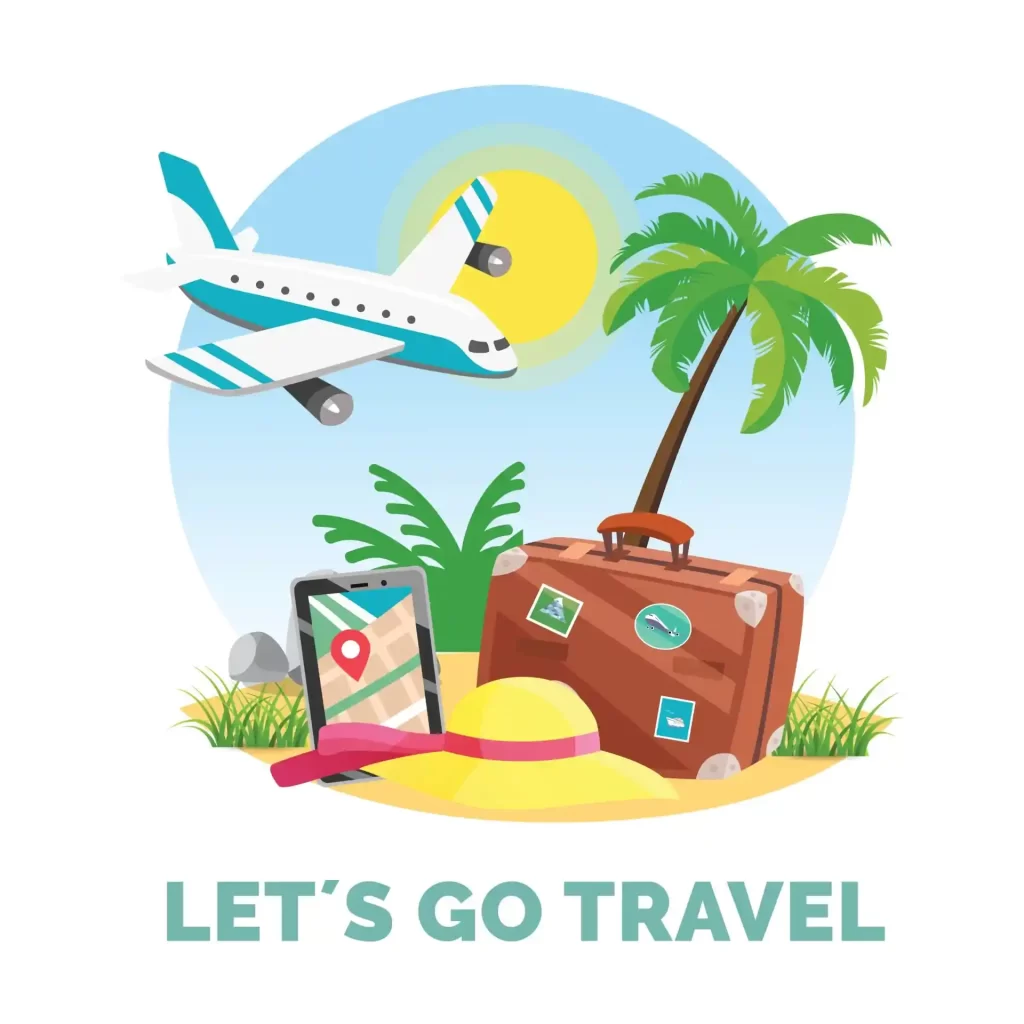 Westjet Vacations offers trips to various destinations at an affordable budget. Passengers who want to know how to get in touch with Westjet Vacations by phone do not have to worry much as the airline offers a dedicated helpline number for flyers with vacation bookings.
If the passenger is calling from Canada or any other country, they can dial +1 877 737 7001 from 6 AM to 10 PM every day.
The above phone number only provides assistance with Vacation booking. So, flyers with only flight bookings will not receive a proper response from it.
How To Contact Westjet For Special Needs – Phone Number and Email
Westjet helps passengers with special needs throughout their journey. They take all the measures to make the travel of the flyer delightful. If you want to know how to reach Westjet Airlines for disability assistance via email or phone, then check the details below.
Passengers with disabilities can call the toll-free number: +1 866 693 7853.
On the other hand, if a traveler is deaf or has partial hearing, they can contact Westjet at +1 877 952 0100.
Flyers with disabilities can also contact Westjet through an email to

[email protected]

.
Contacting Westjet Frequent Flyer Is Simple! Rewards Phone Number
Westjet Rewards is the frequent flyer program of Westjet. Under this loyalty program, flyers earn Westjet dollars for booking flights, vacation packages, car rentals, and more.
Flyers can manage their Westjet Rewards account online. Flyers can fill out the Westjet Rewards contact form for any help. Travelers can choose from multiple options:
Rewards information
Account profile assistance
Also, missing rewards
Merging of multiple accounts
They have to provide the nine-digit Westjet Rewards ID and email address for proper communication. However, if a passenger wants assistance over a phone call they can dial +1 88 937 8538.
How to Get a Callback from Westjet Airlines Customer Support?
Another way to get in touch with the Westjet customer support executive is to fill out a callback request form. The callback request is only available for travelers within Canada and the United States. Passengers who are in other countries can call the specific numbers for their regions.
If a passenger is seeking assistance for flights only then they should fill flight-only callback request form available at the official website. On the other hand, for vacations, they should submit the Westjet Vacations callback request form. Make sure to fill out the right form as the airline's executive will not entertain other requests.
In the form, flyers have to provide the following contact information to Westjet:
Phone number.
Date of call.
Also, the timing of the call.
On the given time and date, the executive will contact the travelers. However, if the passenger fails to use the callback assistance, they can call directly to the Westjet.
Westjet Is Available for Help on Social Media As Well
Social Media has established itself as an excellent way to communicate with others. Whether you want to contact a person or a firm, you can do it with a few clicks. If a passenger is looking for how to get in touch with Westjet over social media, then there are various platforms to do so. Westjet has its presence on
Passengers can follow the pages and receive regular updates on flight deals and vacation packages. Westjet proudly states that it offers 24/7 assistance on social media. Flyers can use the #WestJet while posting their queries or concerns. Passengers can also DM the airline and wait for their reply.
Frequently Asked Questions
What is the Westjet Contact Number for the United Kingdom?
Passengers within the United Kingdom can call Them at 0800 279 7072 for any queries regarding their existing or new ticket bookings.
Does Westjet offer callback assistance outside Canada and the USA?
Westjet Request a Callback service is only available for guests within the USA and Canada. The callback assistance is not available to the other regions. So, the answer is NO.
How do I speak to a person at Westjet for new bookings?
You can speak to a live person for new bookings by dialing +1 88 937 8538 from the USA or Canada. On the other hand, if you are calling from Africa/Asia/Australia/Europe/Middle East/South America, then dial 800 5381 5696.
What assistance do Westjet executives provide to the passengers?
The Westjet executives provide assistance in changing the flight, canceling the flight, selecting a seat, Reward account-related, vacation issues, and much more.
How to reach Westjet by email for disability assistance?
After booking a flight with Westjet, flyers can send an email to [email protected] and request special assistance. They will provide adequate help to passengers with a disability.
What is the Westjet Vacations contact number?
Passengers seeking help for their Westjet Vacations bookings can call +1 877 737 7001. The executives provide assistance to any vacation booking queries from 6 AM to 10 PM. The number is valid for the guests in any part of the world.
What is the phone number for baggage issues on Westjet?
In case of lost or damaged baggage, travelers can call the following phone numbers.
Flyers calling from North America: +1 866 666 6224.
Flyers calling from outside of North America: +1 403 444 2581.
Does Westjet offer virtual chat assistance?
No, presently Westjet does not offer virtual chat assistance to their passengers. Passengers can live chat with the executive on social media platforms or can call the toll-free numbers.